Boot Camp Priority List
Thank you for your interest in joining
The Calli Art Painting Boot Camp.
The Calli Art is offering one of a kind painting boot camp for a small group of 5 student each week.
With a clear roadmap, your tween will enjoy painting a new artwork weekly from a white canvas to complete masterpiece.
Learn more HERE!
To reserve your tween's spot, complete the form below!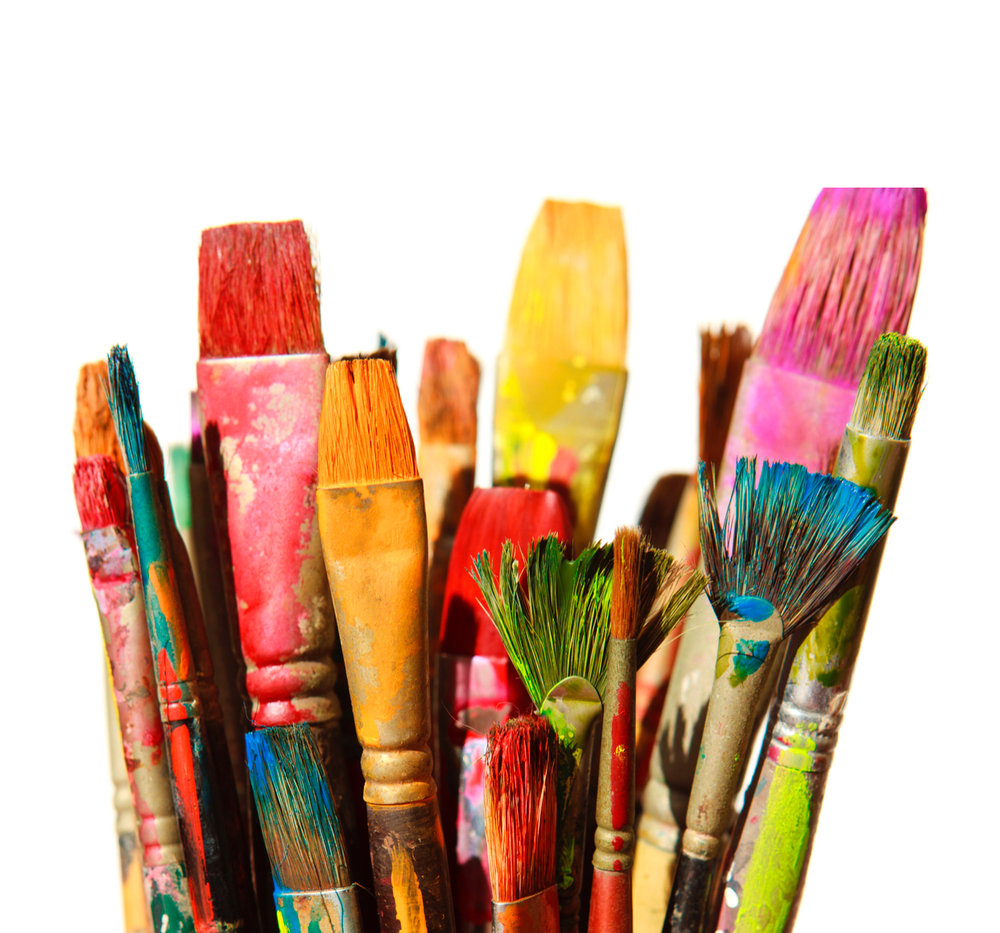 I'll follow up in an email to confirm your entry.
If you don't see a confirmation email, check your spam folder.
Ready to enroll?
Click HERE to secure your desired weeks.